16. Juli 2016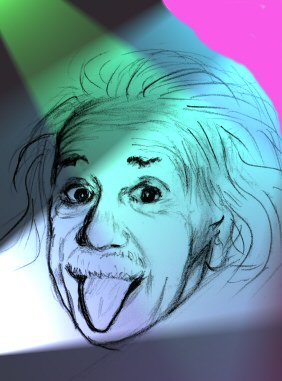 Eine rege Fachdiskussion über die umstrittene Messung von Gravitationswellen hat sich beim wissenschaftlichen Portal ResearchGate anläßlich eines Artikels von Peter C. M. Hahn (Northern Alberta Institute of Technology, Canada) entwickelt:
.
Am I the only one that is doubtful of LIGO's detection of gravitational wave GW150914?
.
NB: Die Teilnahme an der Diskussion (in englischer Sprache) ist bei ResearchGate nur für registrierte Wissenschaftler möglich.
.
——————————-
Siehe auch:
PETITION: Prof. Karsten Danzmann, beantworten Sie bitte 3 Fragen über das LIGO Experiment!
.
---